Dolphin View Restaurant.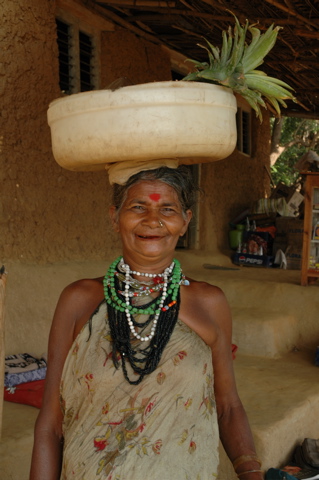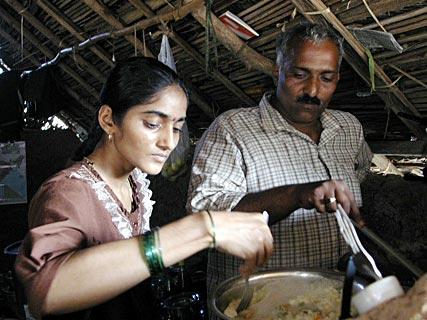 At Dolphin View Restaurant we serve delicious vegetarian food adjusted for western taste. On the menue you can find:
Cashew curry.

Navaratana kurma. (Coconut and green peas in a tasty sauce, with fruits on top)

Masala Dosa.

Pakodas. (Deep oil fried vegetables mixed with chick-peas powder)

Omelettes.

Porridge.

Curd (yoghurt)

Other indian dishes.

Soft drinks.

Mineral water.