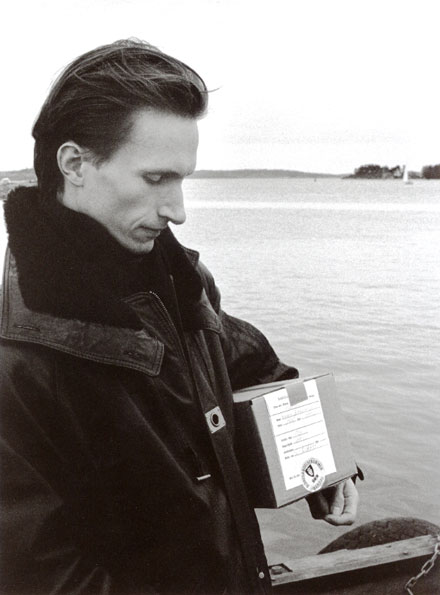 Scatter the ashes to the winds.
Anders Johansson chose to scatter his mother´s ashes in the sea off the coast of Nynäshamn, south of Stockholm. A friend lent his boat to take Anders, his partner Regina and her son Daniel to the place where the ashes were to be scattered.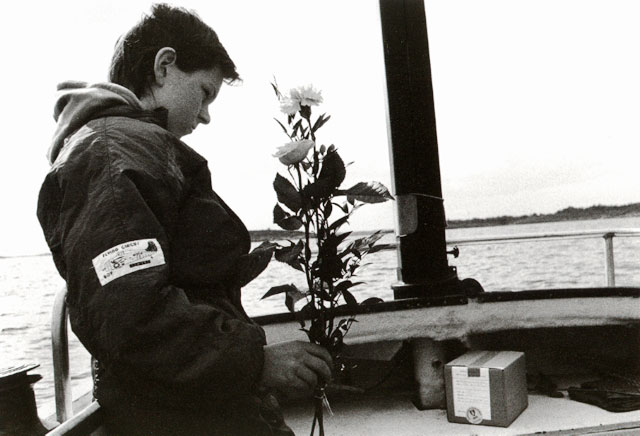 To scatter the ashes out in nature, permission is needed from the county administrative board in the same county where the scattering will take place. Nowadays it´s rather easy to get permission as long as the scattering is done over water. It´s easier to get permission to scatter over the sea rather than over a lake. The distance to the nearest piece of land has to be at least 1 km. The ashes cannot be scattered over ice.